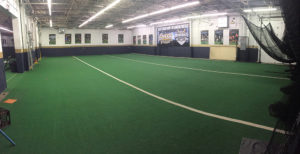 The Baseball Academy is focused on providing an affordable facility for teams, individuals, and coaches who want to improve their game. Our mission is to give Northern baseball and softball athletes the opportunities to get the reps in required to be great.
What do we have to offer?
-9 cages
-Pitching machines
-Portable mounds
-Professional Instruction
-Camps and Clinics
-4,000 square foot area to do infield and pitching
Teams from 8u to High School utilize our facility to gain an edge on the competition all year round.
Owner Max McDowell graduated Norwin High School in 2012. Max played varsity baseball under head coach Mike Liebdzinski. 
Max went on to play Division1 baseball at UConn and saw 3 years as the starting catcher as well as receiving many accolades during his tenure. See: UConn McDowell
Max was drafted in the 2015 MLB Draft,13th round by the Milwaukee Brewers. He played 6 season with the Brewers organization and is now a current New York Yankee. He was apart of the Yankees 2020 Taxi Team and invited to Spring Training for the 2021 season.  
See minor league stats here: MILB Stats
The goal of this facility is to help young players. To give players a place to work hard and help achieve their goals! Max grew up around the facility and wants it to be available for young players how it was for him!

Max works with all age groups at the Academy and especially enjoys his time with the catchers.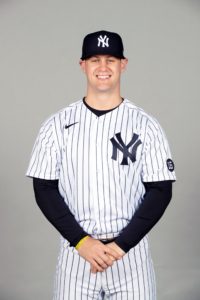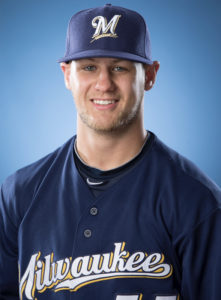 Please contact us on how we can help your team/player!